Categories for Partner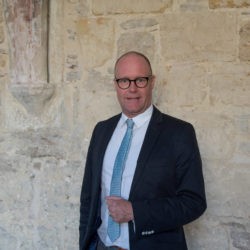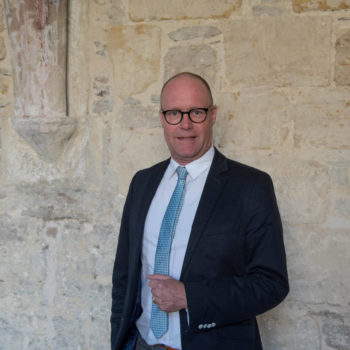 February 2, 2021 7:59 pm
Expert on networking, Cistercians, exhibitions, use and re-use of sacred buildings.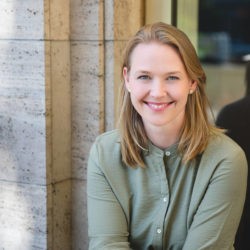 February 2, 2021 7:51 pm
Expert on strategy, networking, change management and organisation developement.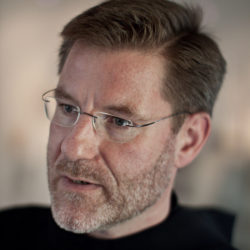 December 28, 2020 1:09 pm
Leave your thoughts
Since November 2020, we have been in lively exchange with Father Abraham Fischer. The monk and priest is also a master smith and head of the monastery smithy at the Benedictine monastery Königsmünster in North Rhine-Westphalia.