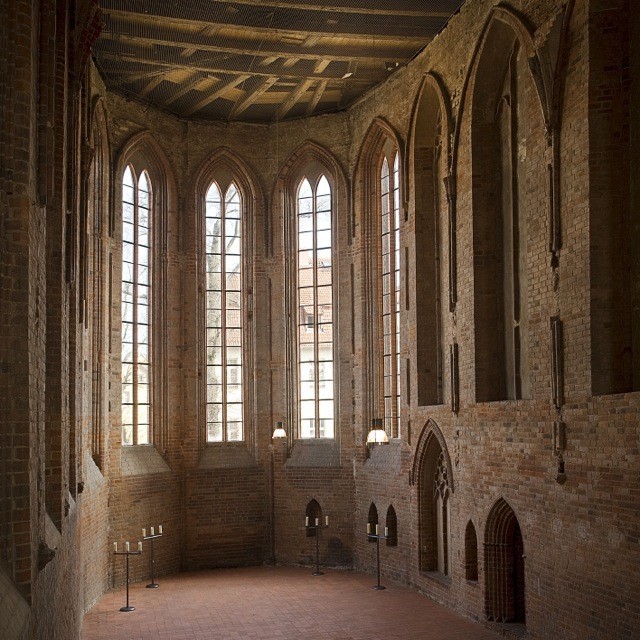 The Franciscans erected the abbey next to the city wall in the south-east of Angermünde. The complex comprises of the church and a double cloister enclosure, which is made up of two cloistered courtyards and a central wing. The site suffered widespread damage during the Thirty Years' War and was largely demolished in 1800, but the abbey church was preserved. In the interim it has served as a church, storage depot, local history museum and fire station. Today it is used as the municipal cultural centre.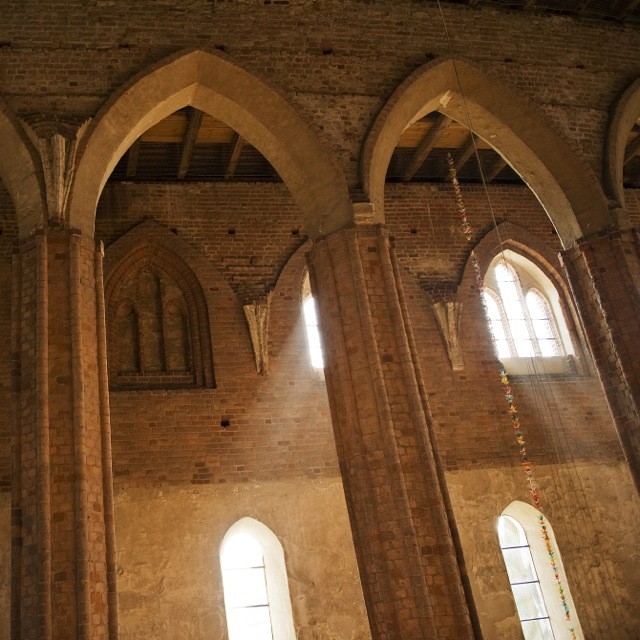 Angermünde is located between the two largest conservation areas in south-eastern Uckermark. It is a member of the "Association of towns with historic centres in Brandenburg", and has been regenerated through renovation of its old town, medieval urban structures and 17th and 19th century tradesmen's houses. Other places of interest are the 13th century St. Mary's parish church and sections of the city wall with magazine.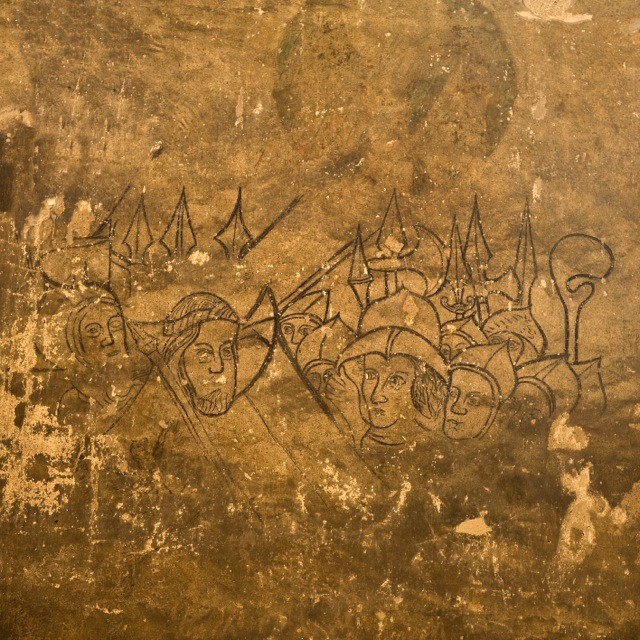 The rood screen of the former abbey church, between the nave and chancel, has almost been completely preserved in its original form, something unique in Brandenburg. Other impressive features are the elaborately decorated vestry and the murals, which date from the 13th to the 15th century. The church is brought to life by the various cultural summer events of the "Angermünder Klostersommer".
Contact
Stadt Angermünde
Markt 24
16278 Angermünde