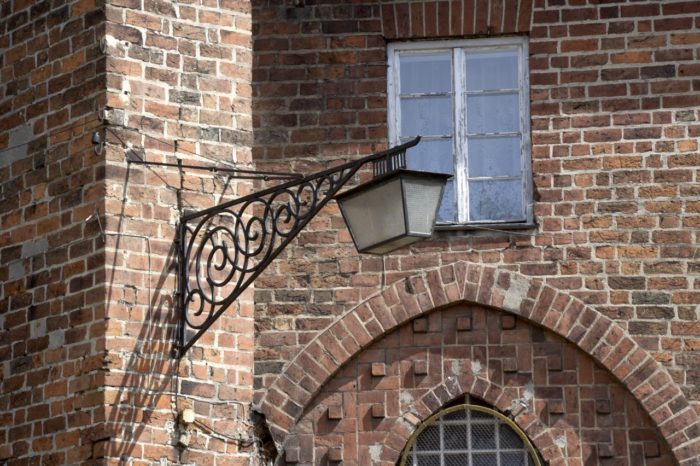 The interior of the single-naved brickwork church, with its richly-profiled main entrance, was originally spanned by a cross-ribbed vault. The timber-framed tower dates from the post-reformation era. Although unpreserved, it is believed the abbey's south and east wings were – just like the west wing – two-storey buildings. Remains uncovered by excavations suggest that the convent building, with its chapter house and dormitory, was built around the same as the church – in the late 13th century. With its inornate form, the remaining west wing suggests an economic function.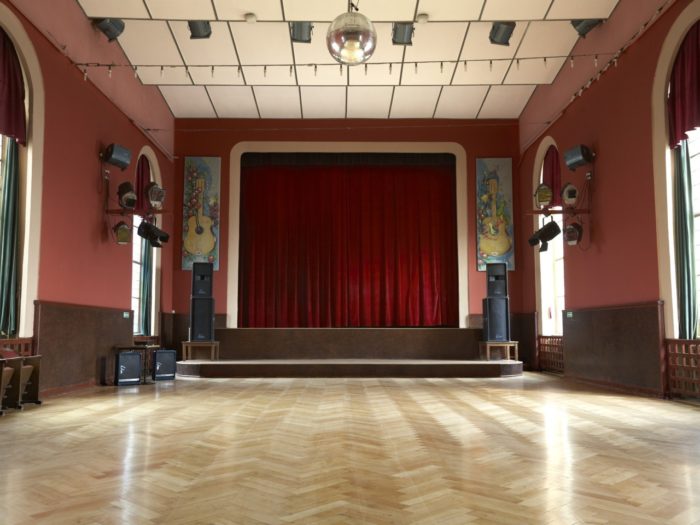 The surviving buildings of the early-Gothic abbey are located near the former town walls in the south of Myślibórz. The town is situated on the southern shore of the Soldiner See in the south west of the Western Pomeranian Voivodeship, part of a protected nature area with a well-developed network of hiking trails.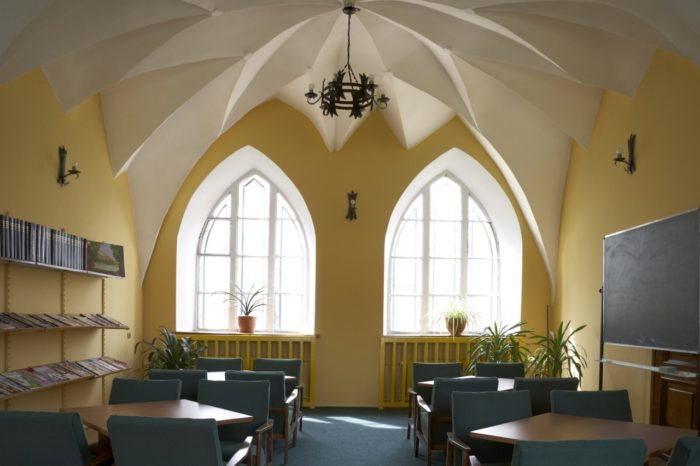 Besides year-round recreation and relaxation activities, Myślibórz offers a myriad of cultural and sporting events, including the Motorboat World Championships, sailing regattas, theatre festivals and the Polish National Meeting of Young Authors and Song Composers.
More information about this member will follow shortly. Drop by again!
Contact
Urząd Miasta i Gminy w Myśliborzu
ul. Rynek im. Jana Pawła II 1
74-300 Myślibórz