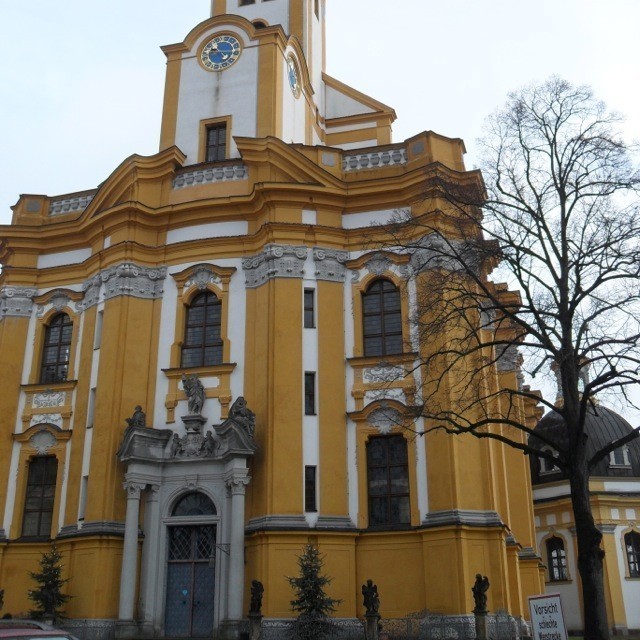 In the 17th and 18th century the abbey was rebuilt in a representative Baroque style. The enclosure buildings, the church and the administrative building – with its "Princely wing" – are located to the north of the central courtyard; extending to the west is the arcade, with entrance portal and the foundation registry. The "coach stalls" are located in the south, while the cloister garden extends to the east. The foundation church and the "peoples' church", both displaying South German and Bohemian Baroque styles, represented the new significance of the abbey in the 18th century. Late-Gothic elements of the original buildings can still be found in the enclosure rooms and the cloister.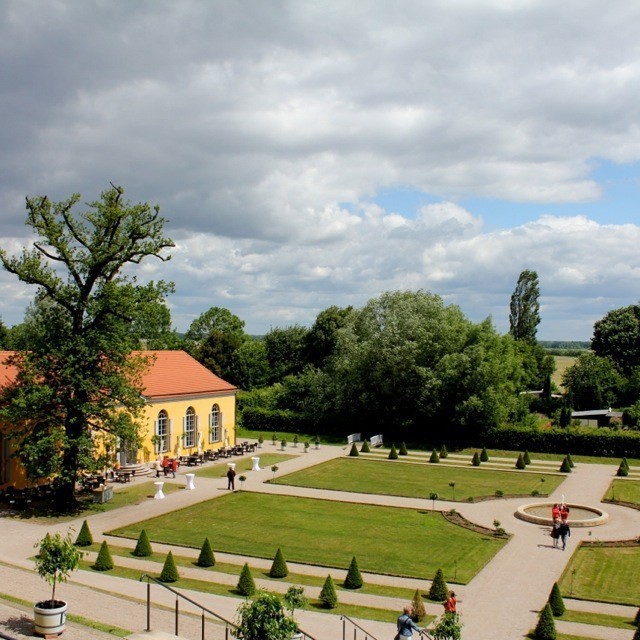 Neuzelle Abbey is located on the eastern edge of the Lieberose plateau in the historic border region between Lower Lusatia and the March of Brandenburg. To the west of the town is the glacial Schlaube Valley, to the north the town of Eisenhüttenstadt, formed in 1961 by the amalgamation of Fürstenberg and the satellite town of the socialist iron works plant.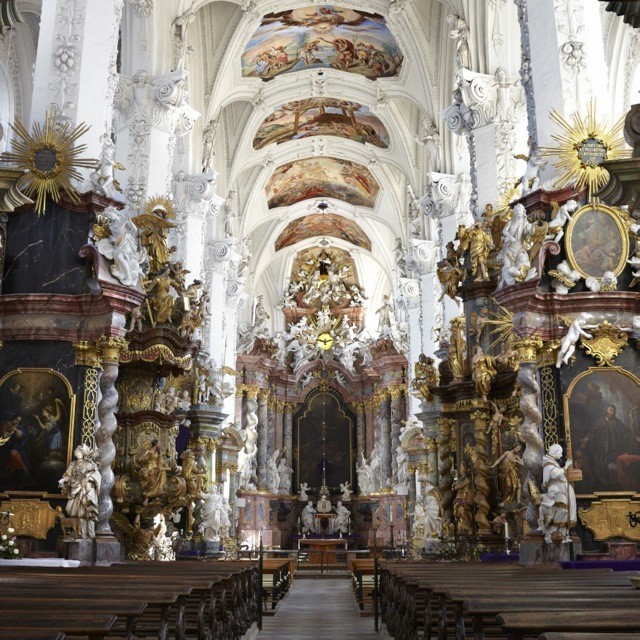 With its grand churches, cloister, cloister gardens and many artistic treasures, Neuzelle is among the most significant Baroque monuments in north Germany. Food connoisseurs and music lovers will also be in their element in Neuzelle: beer and spirits are produced here, and the annual festival "Oper Oder-Spree" fills the magnificent walls with weeks of musical events.
Contact
Stiftung Stift Neuzelle
Stiftsplatz 7
15898 Neuzelle