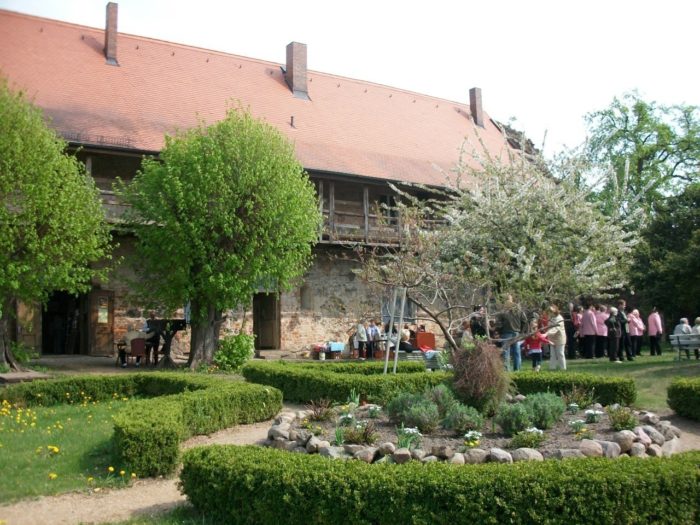 The surviving two-storey enclosure building in the east wing of the complex was once home to the chapter house and the monks' dining and sleeping quarters. Only ruins of a small, two-storey building remain of the west wing of the enclosure buildings. Like the enclosure wings, construction of the abbey church was begun in fieldstone, but in the second half of the 14th century the church was vaulted in a High Gothic style and given its brick component, still visible today. Parts of the north wall of the nave and remnants of a gateway also survived.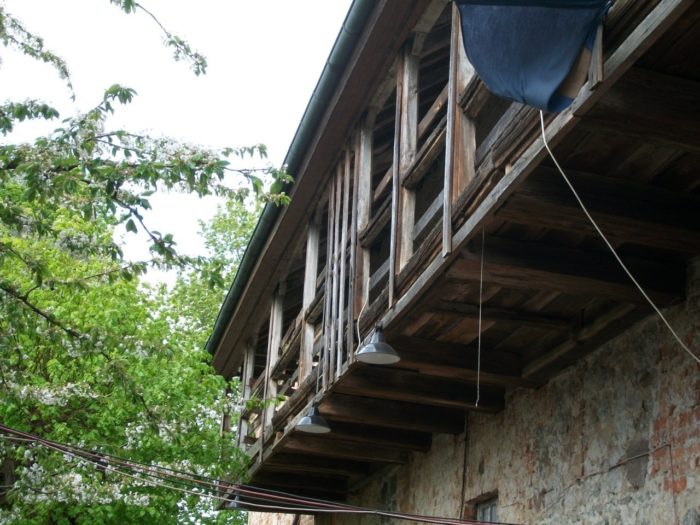 Prignitz, in north-western Brandenburg, is a cultural landscape with an excellent network of cycle routes and hiking trails. The lakes of the Kyritzer Seenkette are ideal for sporting activities, recreation and nature observation. In autumn and winter, thousands of migratory birds stopover in the watery meadows of the Prignitzer Elbauen, part of the UNESCO Elbe River Landscape biosphere reserve since 1999.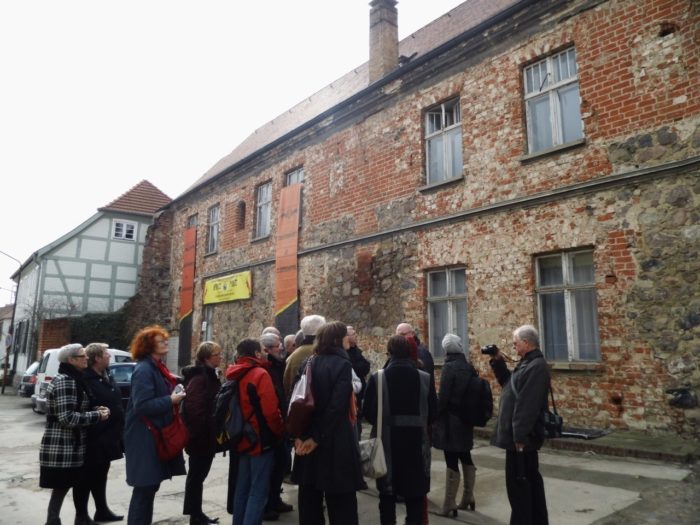 The open-air stage in the abbey garden has hosted numerous cultural events since the mid-nineties. As well as the annual "Bassewitztag", the town of Kyritz celebrates its history with the biannual "Lange Nacht des Bassewitz", an outdoor celebration offering a vibrant medieval programme with knights' games and a medieval market.
More information about this member will follow shortly. Drop by again!
Contact
Kultur- und Tourismusbüro
Maxim-Gorki-Str. 32
16866 Kyritz