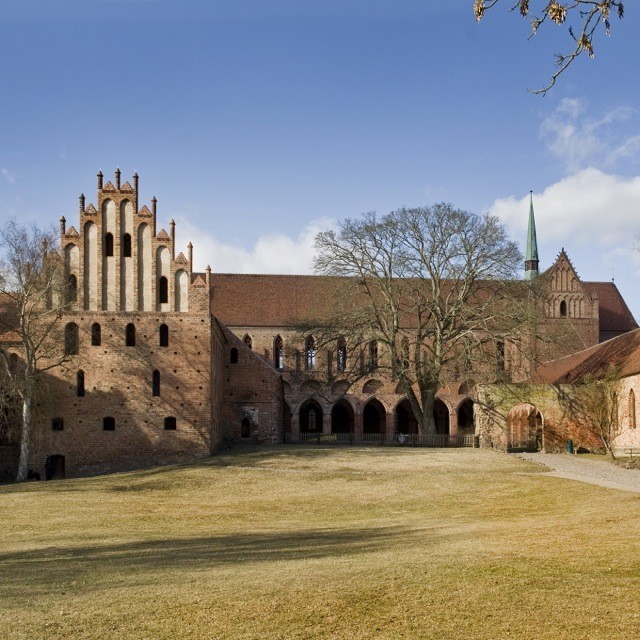 The early Gothic complex on Amtssee was conceived as a representative house and burial abbey by the Ascanians. Of the three-winged cloister, the east and west wing are still intact today, as is the hospital – also known as the abbot's house – and the church to the north. Of the ancillary buildings, the ruins of a mill and a brewhouse still remain.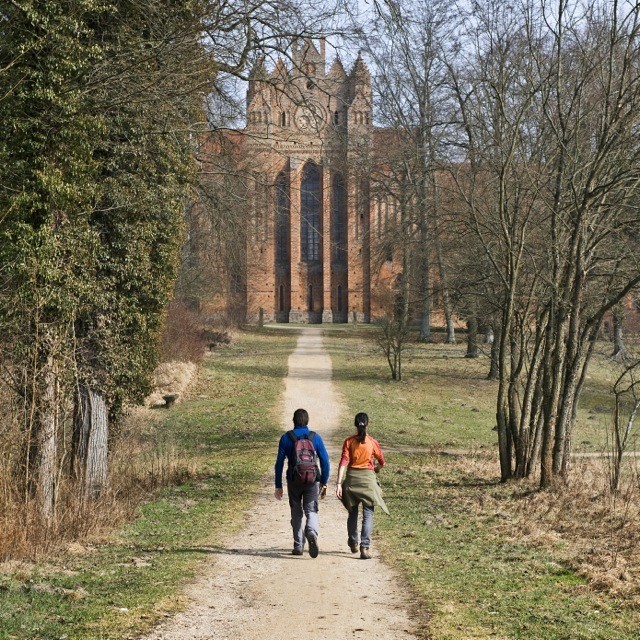 The ruins of the abbey are located in the scenic Schorfheide-Chorin UNESCO biosphere reserve, with its numerous lakes and forest. The neighbouring towns of Oderberg and Eberswalde offer picturesque settings and historical sights. The heritage-protected Niederfinow boat lift on the Finow Canal dates from 1934.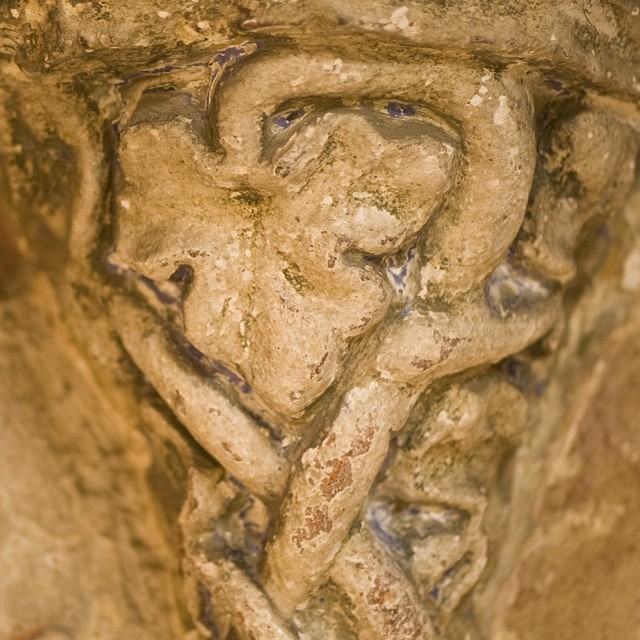 The imposing site is one of the most important brickwork landmarks in northern Germany. Particular features include the west facade of the formerly three-aisled abbey and the elaborate brick embellishments; numerous moulded-brick friezes – including lily, vine and animal friezes – and detail-rich corbelled arches. Murals from the early 14th century can be seen in the west wing. The "Choriner Musiksommer" concerts are among the most popular cultural dates in Brandenburg.
Contact
Kloster Chorin
Amt Chorin 11a
16230 Chorin