Site
The abbey grounds are dominated by the abbey church of St. Nicholas and St. Medardus, which in its present form is largely a work of the 12th or early 13th century. At their core the cloister courtyard to the south of the church and the cloister buildings also date from this period. Situated to the west is the late Baroque four-winged prelacy building, whereas adjoining to the south are the former agricultural and manufacturing buildings. The former abbey church has been a parish church since 1808. Parts of the abbey complex served as a penal institution in the 19th and 20th centuries.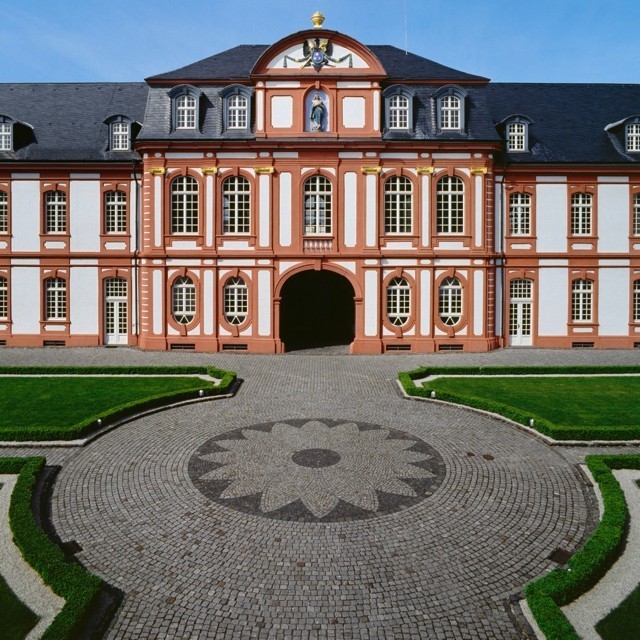 Location
Today Brauweiler is a southern part of the town of Pulheim, which in the east borders on Cologne. The abbey is located at the centre of Brauweiler. Geographically, the village is situated on an ice age terrace that slopes down to the east and in a stair-like gradation delimits the Rhine plain near Cologne to the west. The terrain sloping to the east required larger terracing for the construction of the abbey complex, so that the ground level of the abbey buildings decreases in several steps from west to east.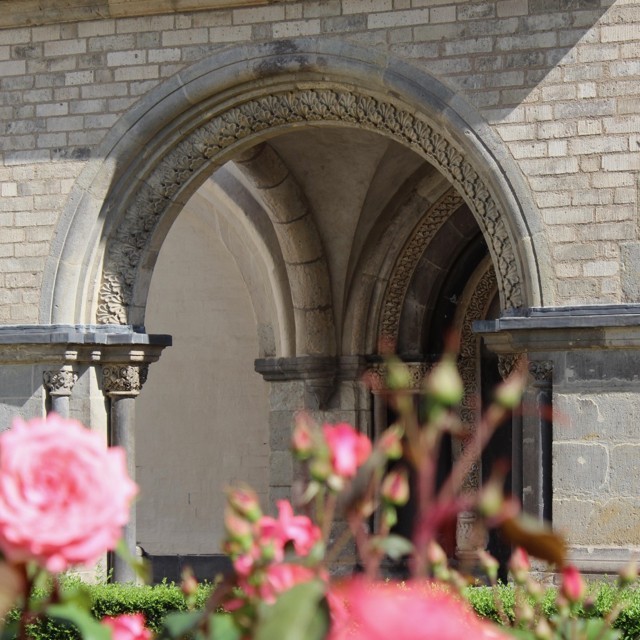 Highlights
The abbey church in Brauweiler ranks among the great Romanesque church buildings in the Rhineland. However, the 12th-century chapter house is particularly outstanding that with its architecture, architectural sculpture and painting is unique in the Cologne area, in fact, it is even unparalleled in the whole of Germany. But not only the abbey buildings themselves offer something unique – throughout the year there are numerous events inviting lovers of music, the fine arts, literature and theatre to the abbey grounds.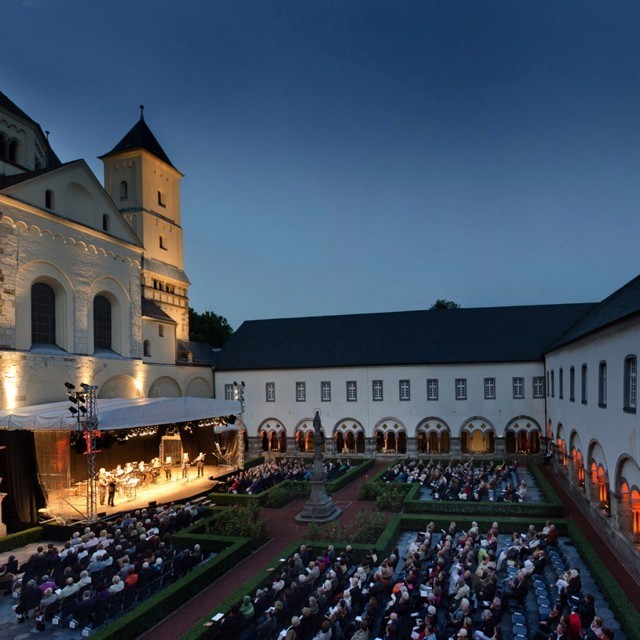 Contact
LVR Kulturzentrum Abtei Brauweiler
Ehrenfriedstraße 19
50259 Pulheim