Site
Although the Romanesque abbey church no longer exists, the cloister building with its late Romanesque and early Gothic cloistered courtyard and rooms has been preserved. The capitals, corbels and keystones are solely featuring plants, especially Marian ones. The farmyard with its barn, smithy, dairy, carriage shed and stables, although reshaped throughout the centuries, still illustrates the importance of the economic activities. Together with the baroque gatehouse and the abbey walls, the herb and vegetable garden and the fishponds complete the monastery complex.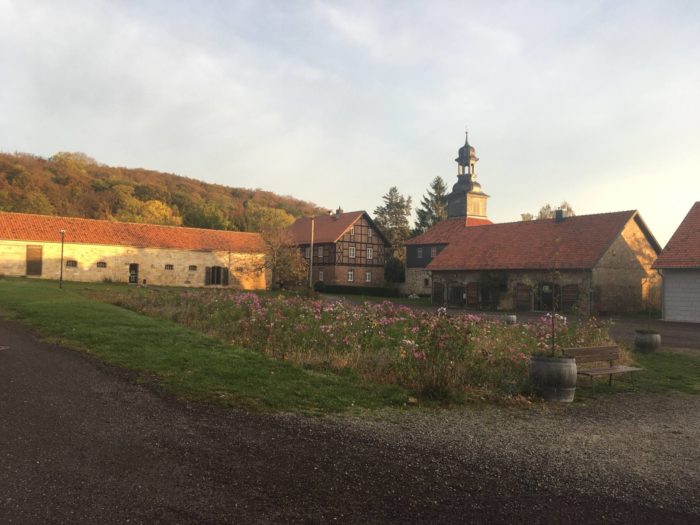 Location
Michaelstein abbey is situated in a Harz valley, even today still far from the hustle and bustle of the world. With its fishponds, forests and murmuring stream, the monastery is a popular hiking destination in the northern Harz Mountains. The museum events and concerts offer plenty of variety for lovers of culture. Michaelstein is part of the Harz monasteries hiking trail, which runs from Goslar to Quedlinburg, and it equally invites cyclists on the Euroroute R1 to stay for a while.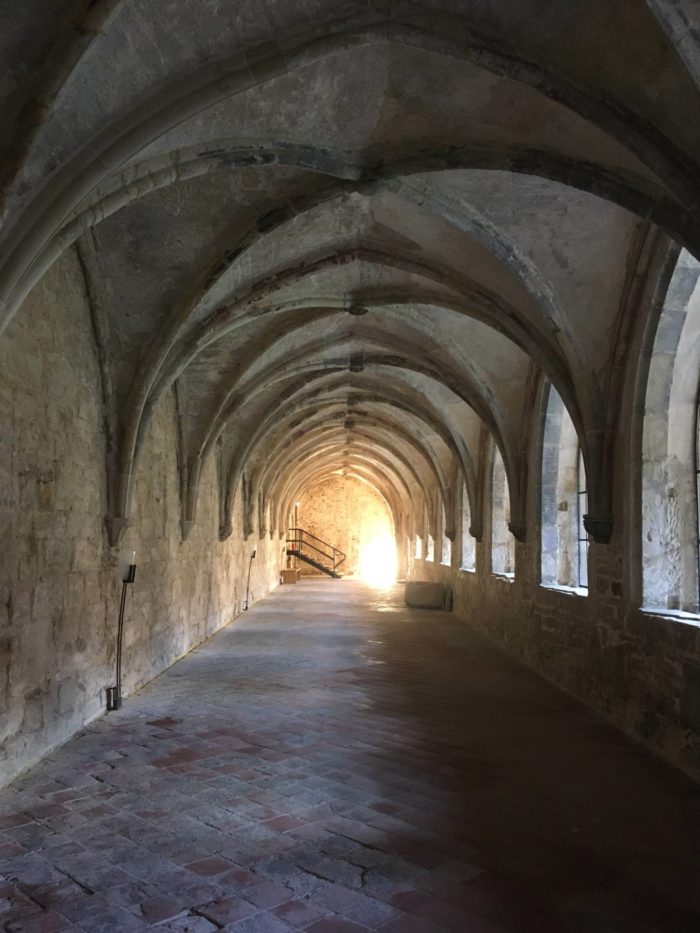 Highlights
Two abbey gardens with numerous plant treasures are a further attraction. Both were laid out based on the model of medieval plans and records. In the herb garden, protected by the abbey's sunny south side, around 260 plant varieties thrive, which as remedies are of particular importance. The vegetable garden shows the former variety of plant foods. "Fine" and common vegetables are cultivated there, furthermore cereals and fruits served on the monks' table, as well as historical apple varieties.
Since 2019, Michaelstein abbey has been exhibiting a new presentation of the Salomon de Caus music machine, which is driven by water wheels.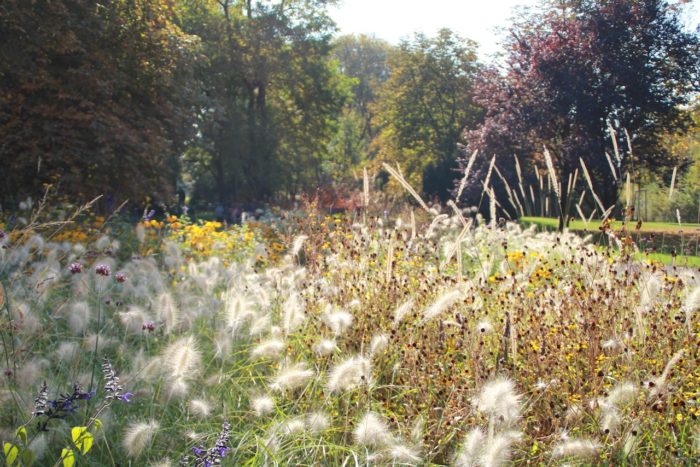 Contact
Kloster Michaelstein
Michaelstein 15
38889 Blankenburg (Harz)