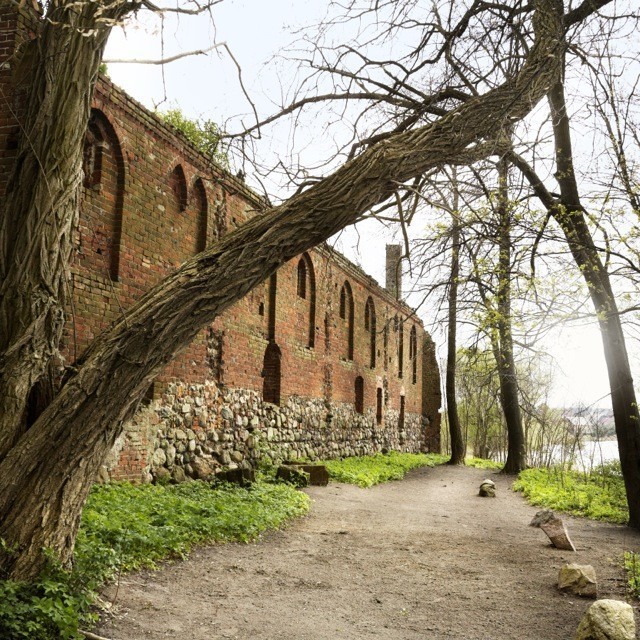 Built on a hill overlooking Lake Kuchta, the brick construction shows architectural similarities to its mother abbey in Kołbacz. The origins of many decorative elements can be traced to the "Masons' Guild of Chorin". Parts of the abbey church along with the south and east wings of the enclosure buildings remain intact. Archaeological excavations have revealed a crypt in the chancel and architectural elements such as water channels, an air-heating system and a well in the cloister garden. In addition, the remains of a water mill, brick and lime kilns and a forge have been discovered, which attest to the Cistercian's economic activity. The exposed basement of the west wing is a reconstruction.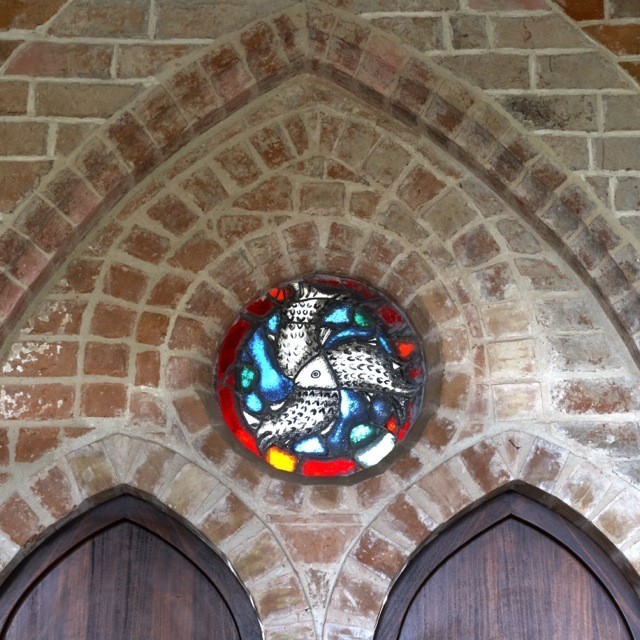 Bierzwnik is situated on a plain characterised by the Drawa Forest and the Dobiegniew and Drawa Lake Districts. In the Drawa National Park, remains of tar factories, glassworks and canals reveal the cultural history of the region.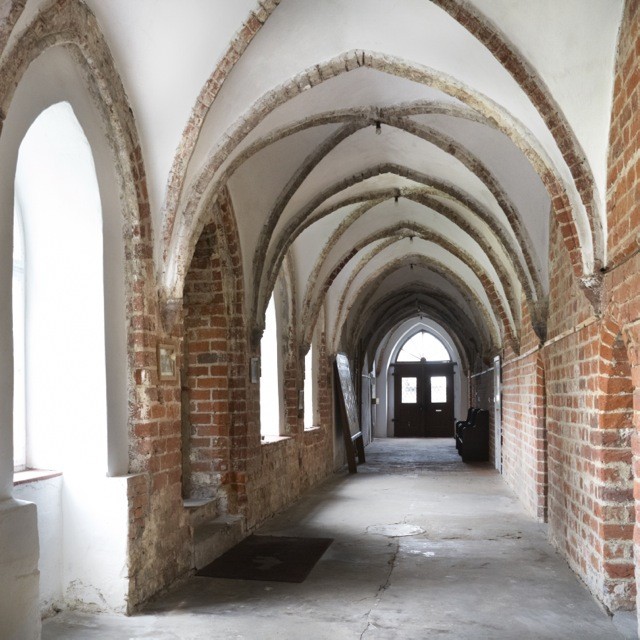 The different phases of reconstruction can be witnessed first-hand at the abbey: overgrown ruins, refurbished sections and buildings under renovation can be seen side-by-side. to. A nature trail has been laid out on the hill around the site, providing multilingual information on the various excavations. Bierzwnik Abbey is situated on the "European Route of the Cistercian Abbeys and Sites".
Contact
Gemeinde Bierzwnik
Kopernika 2
73240 Bierzwnik