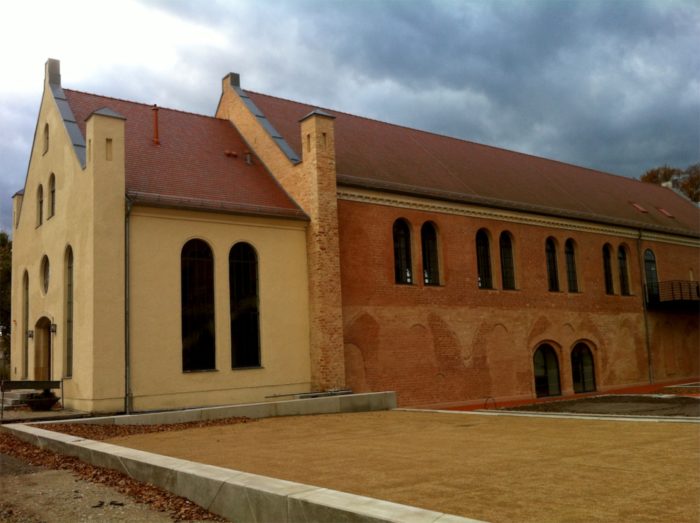 In addition to the abbey church and the refectory – the monastic dining room – remains of the abbot's house at Dobrilugk Abbey still exist in Doberlug Castle. As does the St Mary's abbey church, one of the earliest vaulted Cistercian buildings in Brandenburg. Of its Baroque features, the organ loft and royal lodge are still intact. The coloured murals, glazing and the Renaissance-style choir stalls, on the other hand, date from a 1905-1909 restoration.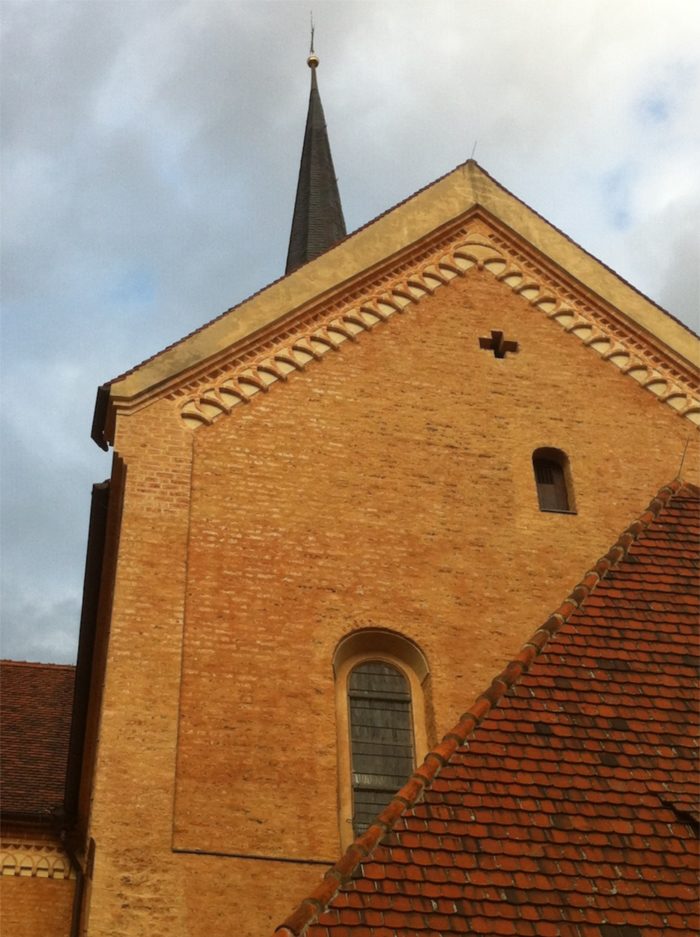 Located in the lowlands of the Kleine Elster valley in south-western Brandenburg, Dobrilugk Abbey is in the immediate vicinity of the Lower Lusatian Heathland reserve. Blossoming purple in August, the reserve is a habitat for many rare bird species.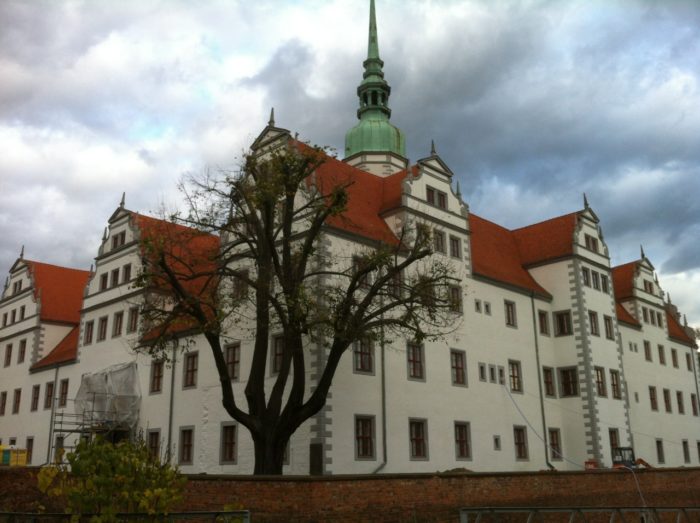 With its castle, Renaissance town hall, St. Mary's abbey church and Europe's only white tannery museum, the town of Doberlug-Kirchhain offers visitors architecture from the Romanesque to the Baroque period. The castle rooms and refectory, renovated at the turn of the century, are home to exhibitions and cultural events. In the surrounding area, the Lower Lusatian Heath Nature Park and the 'Little Spreewald' can be explored by bike or horse-drawn carriage.
More information about this member will follow shortly. Drop by again!
Contact
Touristinformation
Schlossplatz 1
03253 Doberlug-Kirchhain