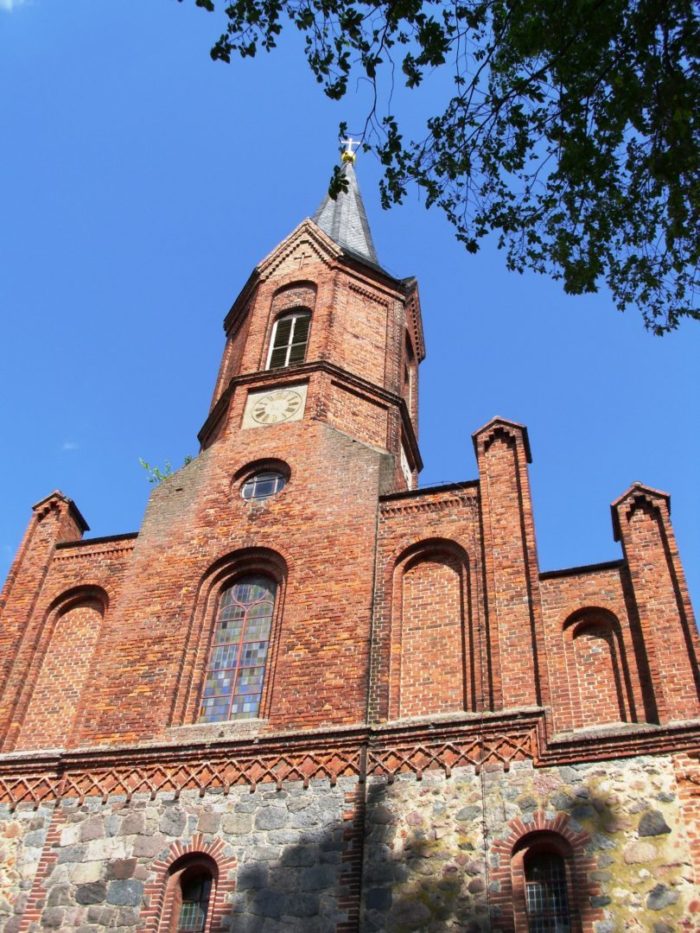 Of the original medieval abbey, the west wing with cloister and refectory as well as the original Gothic abbey church still remain intact today. In the 16th century, the abbey was turned into a secular manor and the buildings converted for agricultural use. Reminders of the manor estate can be seen in the 17th century Roebelsche house – built by the first noble family to be seated there – and the baroque manor house from the first half of the 18th century.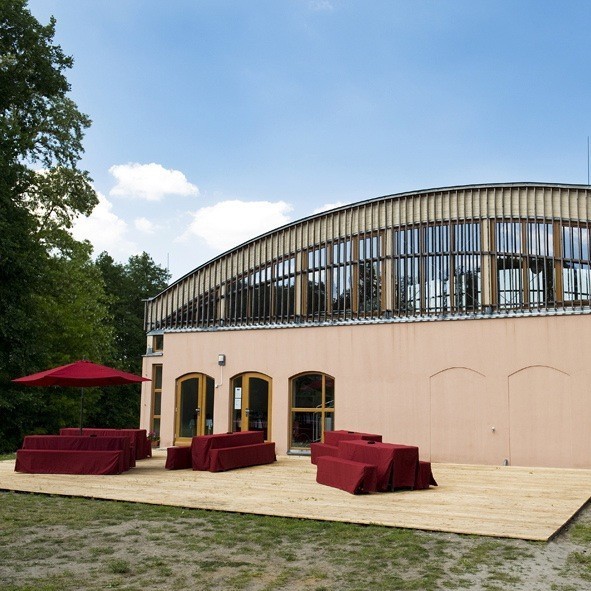 Altfriedland is situated in the Märkische Schweiz nature reserve and extends along the edge of the Oderbruch. The ruins of the abbey are picturesquely situated on a headland between the lakes Kloster See and Kietzer See.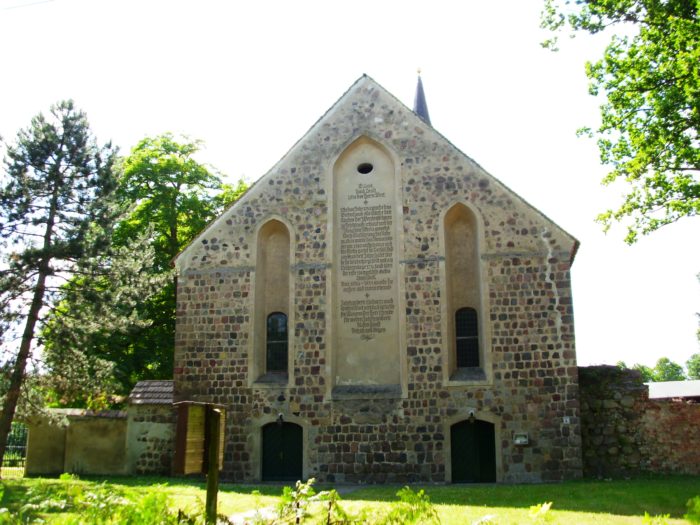 Both the cloister and the refectory, with its impressive stellar vaults, are accessible to the public. The abbey is used as a protestant parish church. Popular events held on the site are the "Musik im Kloster" concert series and the long-established "Kunstherbst" art event. In summer, the Kloster See and the adjacent meadows provide great opportunities for bathing and relaxing. Situated just three miles away is the Classicist manor and estate of Neuhardenberg, rebuilt in 1820 by Karl Friedrich Schinkel and famous throughout the region and beyond.
More information about this member will follow shortly. Drop by again!
Contact
Dieter Arndt
Ortsvorsteher Altfriedland
Fischerstr. 8
15320 Neuhardenberg, OT Altfriedland